Old Mirrors of ANY size, but especially large. We're putting them up along the walls so students can see their posture in real time as they ride. 
Insulation. Must be KID SAFE so no fiberglass. If you have bubble wrap/"tinfoil" insulation of any size (including Hello Fresh fully enclosed plastic wrapped/composite fabric "fluffy lint" type pieces!) we can use that, too. We insulate our water troughs with the Hello Fresh/Blue Apron type of insulation so we can throw it away at the end of the season.
Styrofoam egg cartons–we're using these to insulate behind the above insulation. Reduce, reuse, recycle.
Old wood– random lengths, non-matching, painted, stained, slightly jagged or broken pieces (as long as they aren't super short!), or pallets are fine; any size wood is welcome. We're using it to cover the "tinfoil" type insulation (mentioned above) on the indoor arena walls.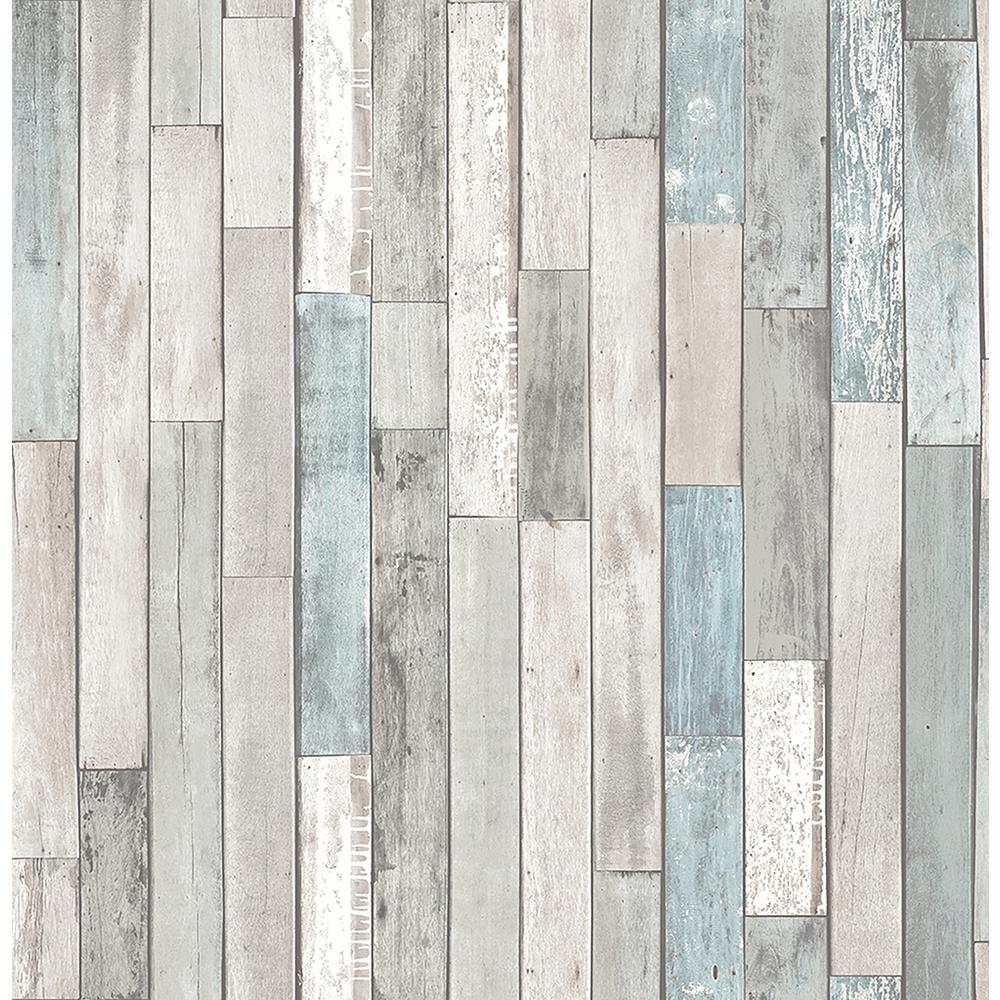 Someone's *used* "Regular" plug (110 volt) Electric washing machine for the barn. I'd love to have a dedicated washing machine for "Horse Laundry ONLY." (That way The Husband doesn't have to worry about horsehair in his undershirts.)
Equipment/tack–anything you happen to have laying around, including horse blankets, are useful. We can always use parts of old ripped blankets to fix our blankets.
Shelving units–we are currently trying (*TRYING*) to organize our paper area where people drop off old paper/boxes for us to shred for bedding. Any type of shelves–metal or plastic or wood–is welcome.
Rubbermaid-style containers: We always need sturdy plastic containers for storage. We have a lot of dust (it's a farm!) so storage containers are necessary and useful.
Insulated Water Bucket Covers:
https://www.smartpakequine.com/pt/smartpak-insulated-water-bucket-cover-11423?utm_source=cpc&utm_medium=google&utm_content=shopping&utm_campaign=kt_shopping_tes&utm_term=21423&gclid=Cj0KCQjw4eXPBRCtARIsADvOjY2VlhyHGlYVtucmPkm21OcCDAmuqc1Mq5KgNHiBI0opDK5o2hplc4gaAjLqEALw_wcB
Amazon Wish List: https://www.amazon.com/gp/registry/wishlist/3JC3BUZJHUK2T/ref=nav_wishlist_lists_3